Mike Tyson breaks down about sobriety when asked about reconnecting with Teddy Atlas at the ESPN Friday Night Fights post-fight press conference in Verona, New York.
From the boxing ring to "The Hangover" to "Law & Order: SVU." Mike Tyson is set to guest star on NBC's long-running crime drama, Entertainment Weekly has confirmed. His publicist announced that he will shoot the episode, which will air on Feb. 13, later this month. According to USA Today, Tyson will portray Reggie Rhodes, "a […]
The mission of the Mike Tyson Cares Foundation is to "give kids a fighting chance" by providing innovative centers that provide for the comprehensive needs of kids from broken homes. These needs may include healthcare assistance, shelter, school assistance, mentoring, job placement assistance and such other needs as determined by the center for the overall […]
Ex-boxing champ Mike Tyson has inked a deal for what he promises is a very candid memoir — being written with Larry "Ratso" Sloman, who also helped Howard Stern write "Private Parts" and "Miss America" and Red Hot Chili Peppers' Anthony Kiedis pen his "Scar Tissue" memoir.
Mike Tyson stops by the Late Night with Jimmy Fallon show to talk about his upcoming Broadway show Mike Tyson  and Jimmy Fallon  play the classic Whack A Mole game
By MARK KENNEDY AP Drama Writer AP Photo/Evan Agostini NEW YORK (AP) — Mike Tyson wants his next knockout to be on Broadway. The former boxer announced Monday that he will team up with director Spike Lee to bring his one-man show, "Mike Tyson: Undisputed Truth," to the Longacre Theatre for six nights only, July […]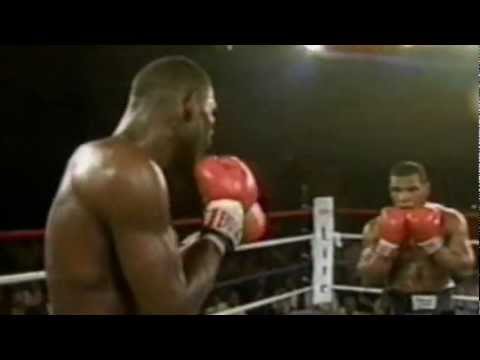 Watch for the Roots of Fight Mike Tyson Capsule film and apparel collection. See more at http://www.rootsoffight.com
By TIM DAHLBERG AP Sports Columnist LAS VEGAS — The urge struck me about halfway through Mike Tyson's latest adventure, just after he told the audience about how his mother loved the bottle more than she loved him. Or maybe it was when the big video screens showed a young Tyson serving as a […]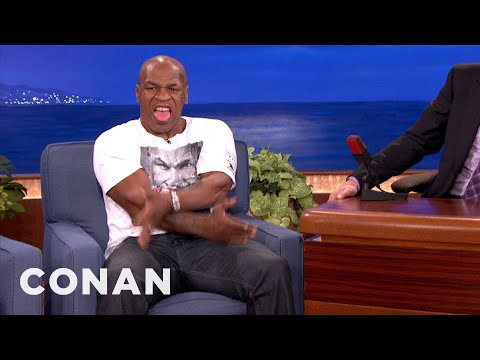 Mike Tyson visited "Conan" on Tuesday night to promote his tell-all one man show in Las Vegas this month, but we think he was really there to try out some new comedic material on Mr. O'Brien. After telling a few stories about getting pulled over by the cops while high on cocaine and finding his […]
Speaking to Power Slam last month about his induction into the WWE Hall of Fame, legendary boxer Mike Tyson says he would be interested in wrestling for WWE. When asked if he still watches wrestling these days, he responded, "I don't watch it as much as I used to—but it's not the same as it was; they don't have […]